Students
This youth ministry exists to reach students with the love of Christ, to connect them together with other followers, to help students grow in faith, to encourage them to honor Jesus with their life, and be obedient to the call of personal ministry.
Parents stay updated and informed. Click the link below and join the student ministry facebook group for youth group updates, resources, deadlines and sign up sheets.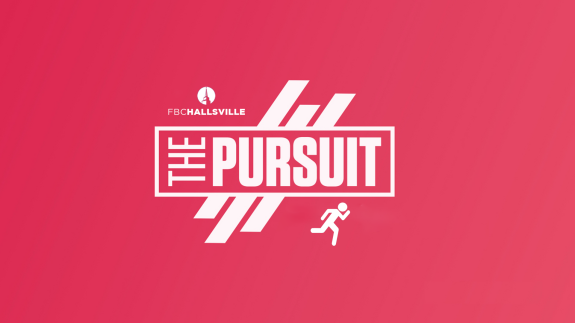 THE PURSUIT | WEDNESDAY NIGHTS | jOIN uS!

WEDNESDAY NIGHT FELLOWSHIP & WORSHIP

LOCATION | FILLIN' STATION

DOORS OPEN AT 6:00P

SERVICE TIME | 6:30P - 7:30P
SUNdAY MORNINGS
LOCATION | THE FILLIN' STATION

BREAKFAST | 9:30A-9:45:A

SUNDAY MORNING DISCIPLESHIP | 9:45A-10:45A
SUNDAY EVENINGS
YOUTH DEVOTIONAL/VOLLEYBALL/ULTIMATE FRISBEE | 6:00P-7:00p
Email for more info.