Kids Day Out REGISTRATION | OPEN
DAYS | Mon. & Wed. | 8:30am - 2:30pm
Click link below to pay registration. Click the dropdown button to designate payment to Kids Day Out.
Summer Shine is full for ALL ages!
Fall/Spring is full for ages 2 years and younger. We are accepting registrations for Fall/Spring for 3 and 4 year olds!
Please join our waitlist for either session, and you will be notified if a spot opens for your child!
---
Summer Shine Session 2021 | June - July | 18 months - 2nd Grade
$50 Registration/Supply Fee (registration includes both days)
$160 per month (non-members)
$145 per month (church members)
$140 per month for the second child
Fall 2021 - Spring 2022 Session | 18 months - Pre-K
$75 Registration Fee & $50 Supply Fee (per semester)
$160 per month (non-members)
$145 per month (church members)
$140 per month for the second child
$100 per month for one day a week
---
DIRECTORS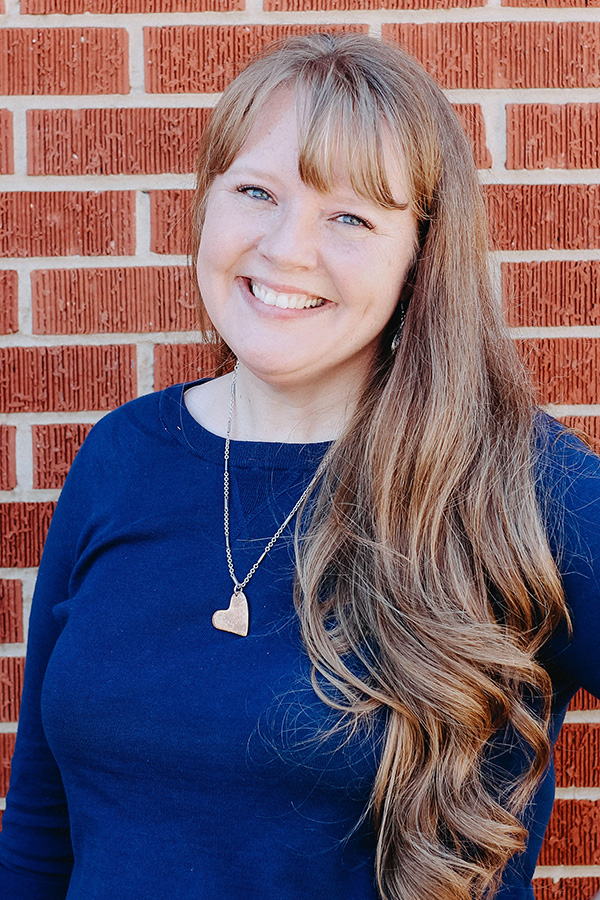 Kristen Phillips | Kids Day Out Director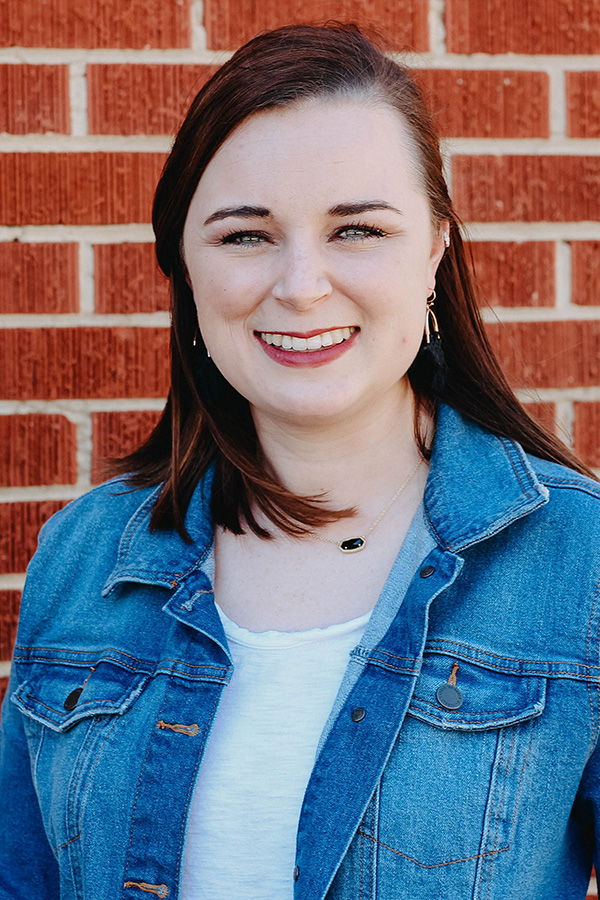 Lexie Hood | Assistant Kids Day Out Director
For more details email
* We will follow the Hallsville ISD calendar.*