Kids Day Out FBC Hallsville Kids Day Out is a Christ-centered program to teach young children to love God and others and provide a warm and loving environment for the children. We offer arts and crafts, story time, music, games, science, indoor/outdoor play, and community awareness to stimulate our children mentally, physically, emotionally, and spiritually.
Program Times, Days, and Ages
Classes are 8:30am - 2:30pm on Mondays and Wednesdays for children ages 18 months to Pre-K.
Financial Commitment
Registration Fee (non-refundable) - $75
Supply Fee - $50 per semester
Monthly Tuition - $160 (non FBC members)
$145 (FBC members)
$140 for second child +
$100 for one day a week
Please email to inquire about registering your child for KDO!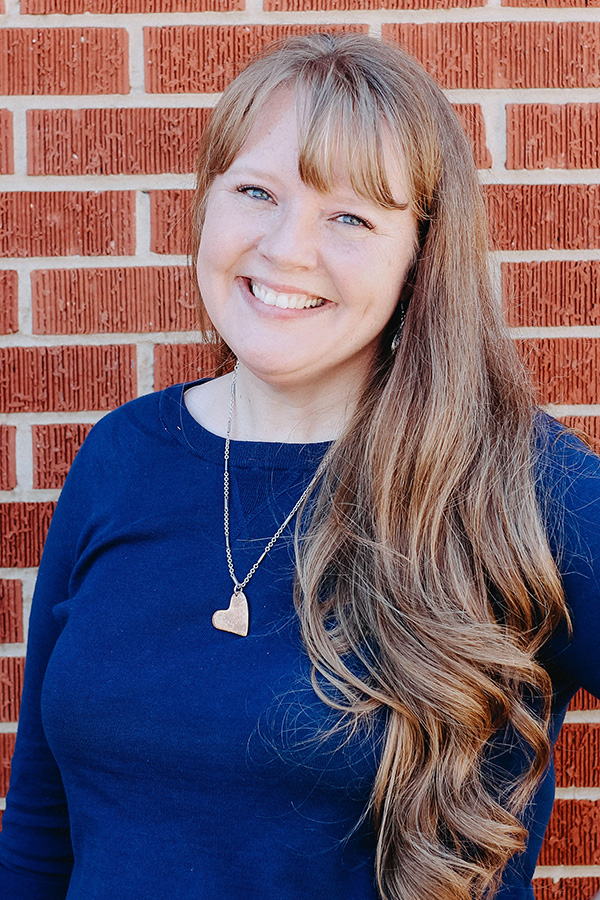 Kristen Phillips | Kids Day Out Director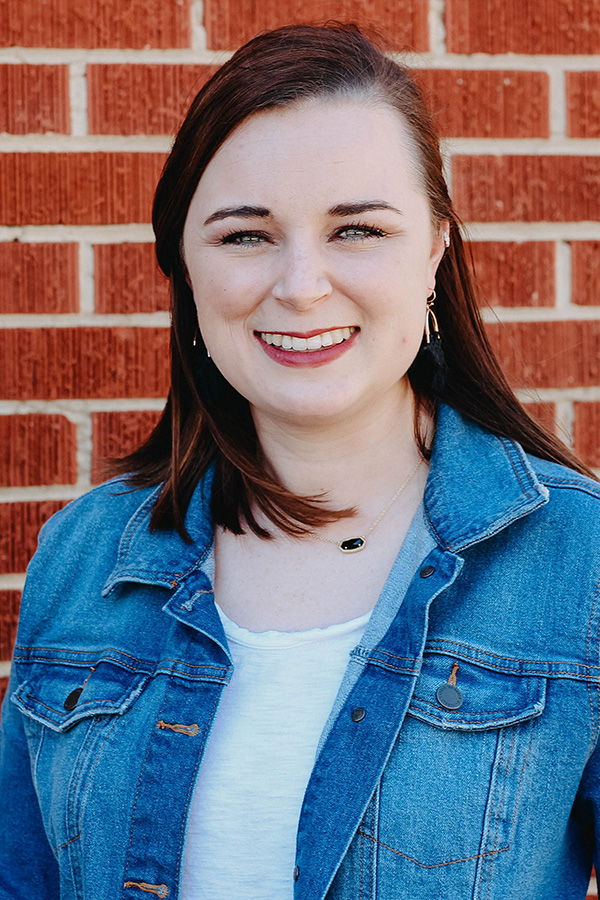 Lexie Hood | Assistant Kids Day Out Director
For more details email
* We will follow the Hallsville ISD calendar.*