First Connection
CHURCH NEWS & EVENTS
Porter Send oFF Party
Sunday, October 2nd from 4:45pm - 5:45pm in the Family Life Center.
Come and Go. Prayer Time @ 5:30pm.
Bring a thank you card, love offering, or gift that evening. If you are unable to attend, you can bring by card in the morning services.
---

Looking forward to presenting to the church a future look at our church campus.
---

---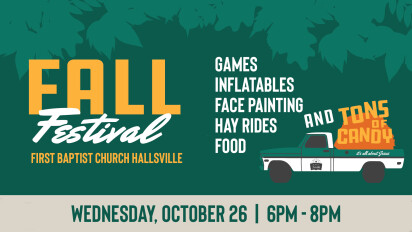 ---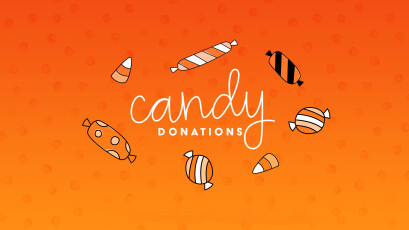 We are in need of candy for our Fall Fest! Look for candy drop off locations in the foyer of the Sanctuary and the Children's Building!
---
Everyone Paddles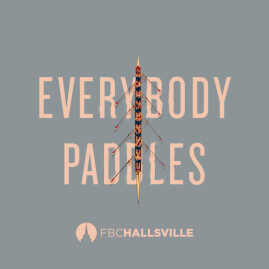 We have seen tremendous growth in the children's ministry and we are in need of some help. If you love children and little ones, we need you.
1 - 2/3 year old Sunday School Teacher
Once a month rotations on Wednesday night or Sunday morning
---
Great Tribulation Bible Study
---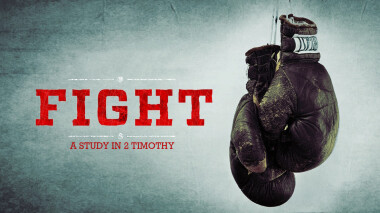 We went through 1 Timothy in the Spring and we are excited to go through 2 Timothy in the Fall to wrap up the letters to Timothy.
---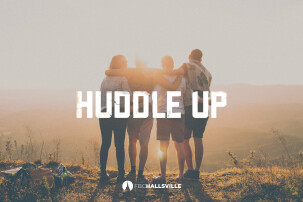 Join a group and be a part of a community of believers to do life with.
---

Check out our vision "Moving Forward," which describes key goals we want to have as a church moving forward.