First Connection
NEWS & EVENTS
COVID-19 UPDATE
Weekly Covid Update 4/1 - 4/9 (on-campus attendees)
We have two positive covid cases this week. One is Pastor Mark and another is one of his children. They are doing fine and has mild symptoms. Thank you for the prayers.
---
YOUTH FUNDRAISER
This Sunday we will be selling Gumbo To-Go orders for the youth fundraiser. You can pick it up behind the Children's Building at 10am, 11am, or 12pm.
The Youth Online Silent Auction will start this evening (4/7) at 8pm and will be live through Saturday (4/10) at 8pm!
You will have to create an account in order to bid. Do this by following the link at the bottom of this message. Click "Register" in the top right corner. Fill out basic info. (All that's really needed is display name email and password.) Other info is for shipping purposes which we won't need, so you can put fake info if that would make you more comfortable. The last step is to validate your account through a verification email and start bidding!
Those who aren't tech savvy or are uncomfortable bidding online, we will give you an opportunity to bid Sunday morning in person after the first service in the Adult 4 hallway (connected to Sanctuary) until 10am. If you'd like to get final dibs on bidding, show up a little early for Sunday school to get one last opportunity to bid. Winners will be contacted between 10am-11am Sunday morning and items will be available for pick-up and payment in the Activity Center.
Thank you so much for your support in helping make youth camp and mission trip affordable for our students!
---
SERVE THE CITY
Saturday, April 17 | 8am - 3pm | Breakfast & Lunch provided
---
NEW MEMBERS INTEREST CLASS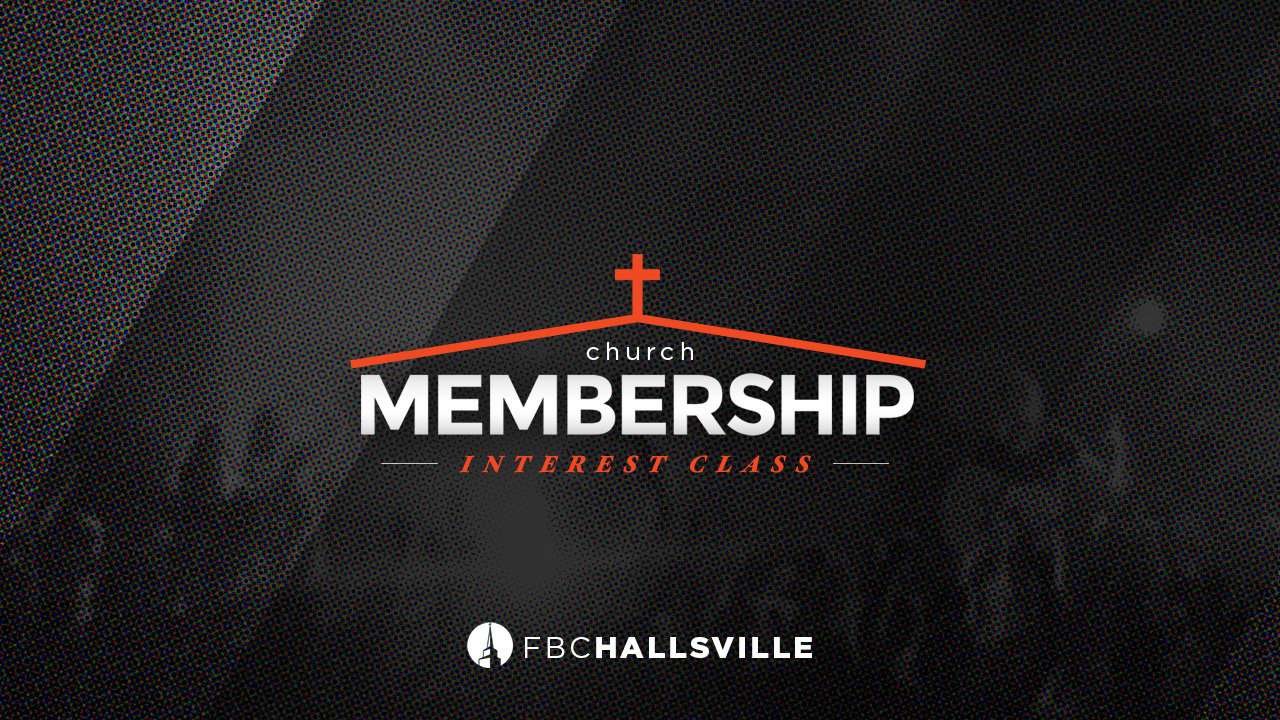 Moved to Wednesday, April 21 | 6:00pm - 7:30pm
For prospective and new members
Email to sign up
---
MISSION TRIPS
June 17 - June 20 | VBS Sports Camp Renew Church | Baton Rouge, LA
TBA | VBS Sports Camp | Shelbyville, TX
June 28 - June 30 | Sports Camp | San Antonio, TX
For more info email .
---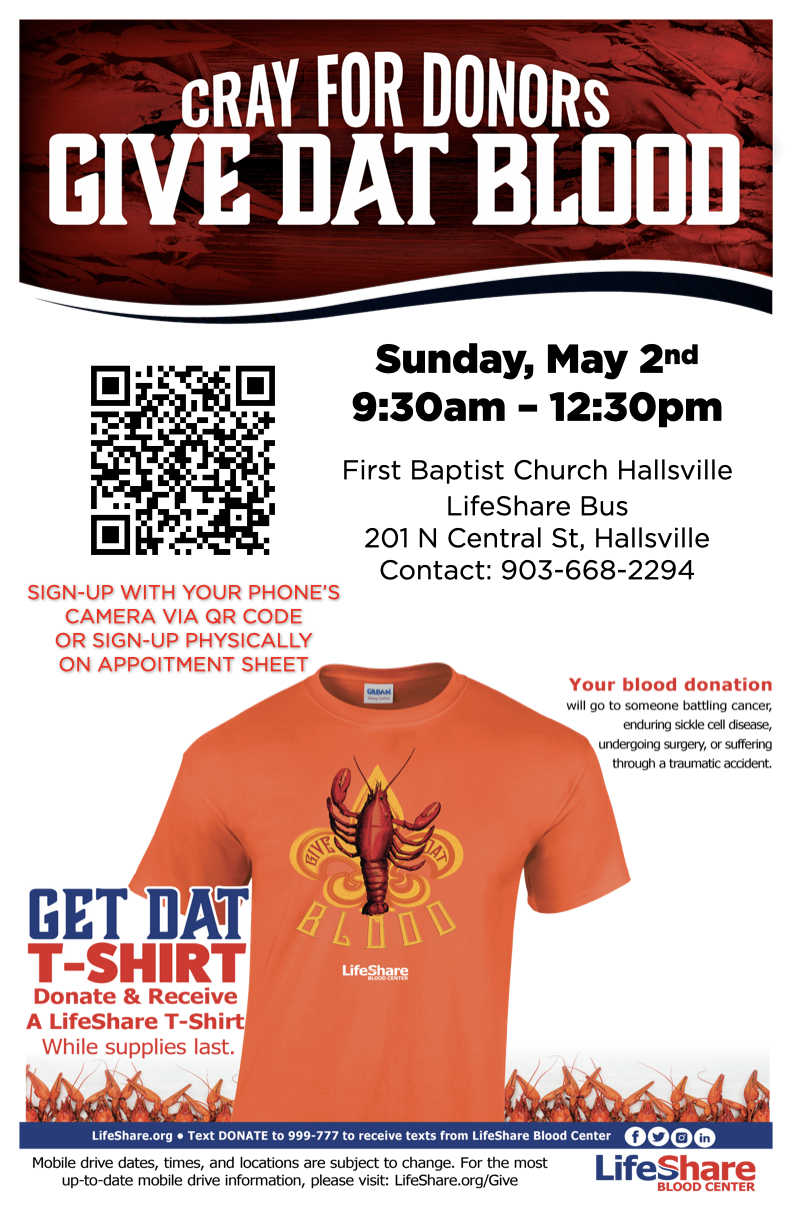 ---
INDOOR PLAYGROUND FUND
In several months, we have raised over $39,000 (49%) of our $80,000 goal to go toward our indoor playground and balcony slide. We need $11,000 more to start on the indoor playground. I can't put into words how this will be a great ministry to our children, preschool, and future Kids Day Out program. Our hope is to create a welcoming and family friendly environment in our Children's building where parents feel the warmth and see our desire of making children a priority. Thank you church! You can give at church during service or by visiting fbchallsville.org/give.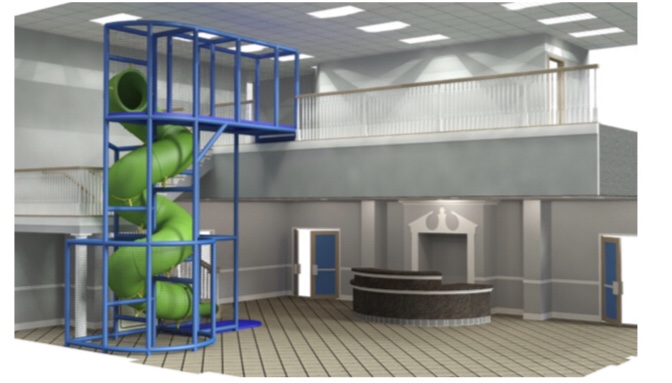 ---
2020 VISION
We asked the church to give $20 above their tithe every week to help us make updates to our church facilities and create a welcoming environment. We had around $68,000 pledged for 2020-2021 and we currently have received over $41,000 to help us achieve some of our vision for the church. Thank you for your sacrificial and cheerful giving!
---
NEW SERMON SERIES
Our new sermon series coming in April will be "Marks of Maturity." This will be a great series to stretch us and grow in the image of Christ.
---
WHAT IS MY NEXT STEP?
Visit our website at fbchallsville.org/nextsteps.
---
SMALL GROUPS
Be fully devoted to community. Visit fbchallsville.org/groups for more info on Sunday School classes or Home Groups or email
---
FOLLOW US ON FACEBOOK