First Connection

Sunday, January 29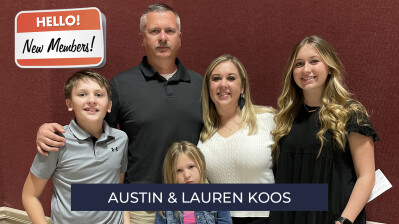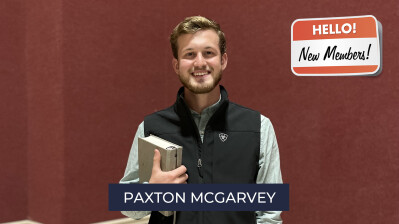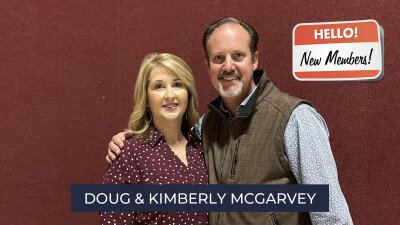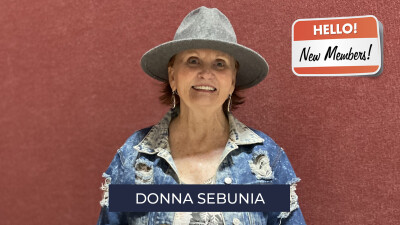 Sunday, January 22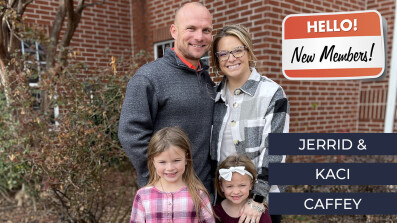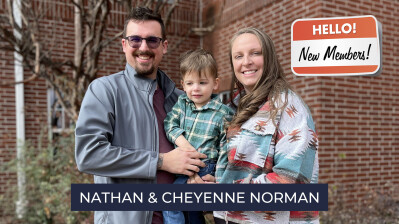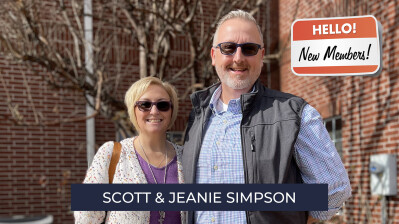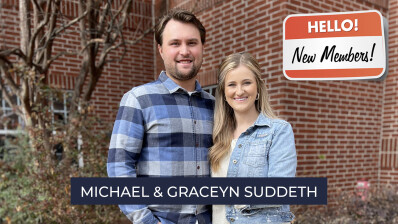 ---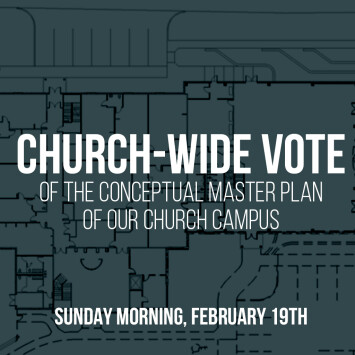 I hope you will make every effort to be there. We will be sending out a church-wide letter to give you more details about this day and our next steps. The link below is a 30 Day prayer guide through the Lord's Prayer to direct your prayer time as you discern God's will.
---
---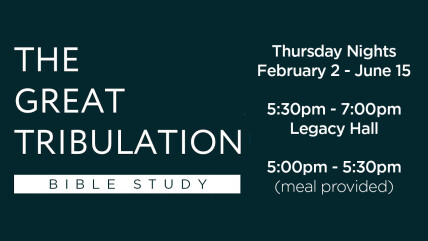 ---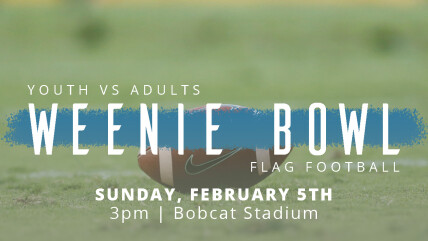 ---

---
Associate Pastor Search Team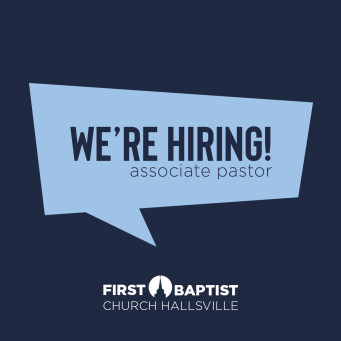 Please be in prayer for our search team as they seek God's will.
---

Everyone Paddles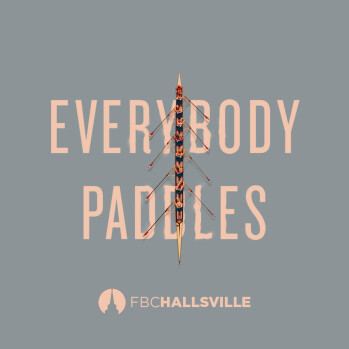 ---
Small Group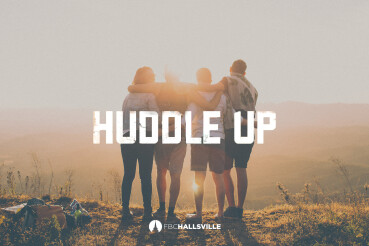 Join a group and be a part of a community of believers to do life with.
---

Upcoming Sermon Series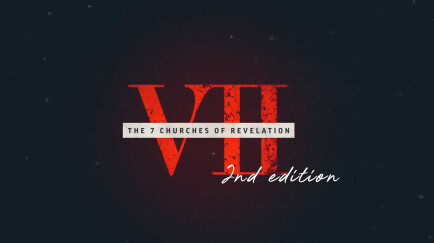 In January & February of 2023, we will walk through the 7 letters to the 7 churches in Revelation. We went through this series in the Fall of 2019 as Pastor Mark's first sermon series as pastor of FBC Hallsville. He desires to walk us through this series again and will try to do so every 3 years to remind us of what kind of church God would want us to be.
---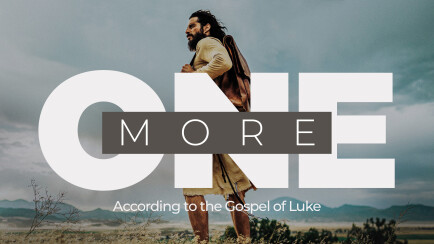 In March & April of 2023, we will preach through the Gospel of Luke to see Jesus' desire to reach one more as He journeys to the cross to His death.