First Connection
NEWS & EVENTS
Covid-19 Update
Total Covid Cases (9/18 - 9/24): 0
(those who have attended services in the last 2 weeks)
---
WEEKLY CHURCH ARTICLE
"5 Features That Made the Early Church Unique"
---
STARTED THIS WEEK

Not too late to join them! Even if you can only come for a little bit, it will be worth your time. If you want to preview this class, you're welcome to do that as well.
---
FALL FEST SIGN UP
Donations needed! You can drop them off at children's building.
---
JERUSALEM, JUDEA, SAMARIA, & ENDS OF THE EARTH
Compassion Journey | Thank you for you support for Compassion Journey for our church and community. We had 84 people take the Compassion Journey and had 9 kids sponsored. 9 kids who will have their school fees covered, have clothing and supplies. We will be blessed by prayer and monetary gifts. Will be able to be a part of a church based program where Christian adults offer love, guidance, personal attention, guided recreation, and safety.
Hiway 80 Mission | Thank you for donating food and blankets to the Hiway 80 Mission this week. The workers there said there having a huge food shortage due to Covid, so this was a God send.
Hurricane Relief | Thank you for your donations to support those affected by Hurricane IDA.
---
SMALL Groups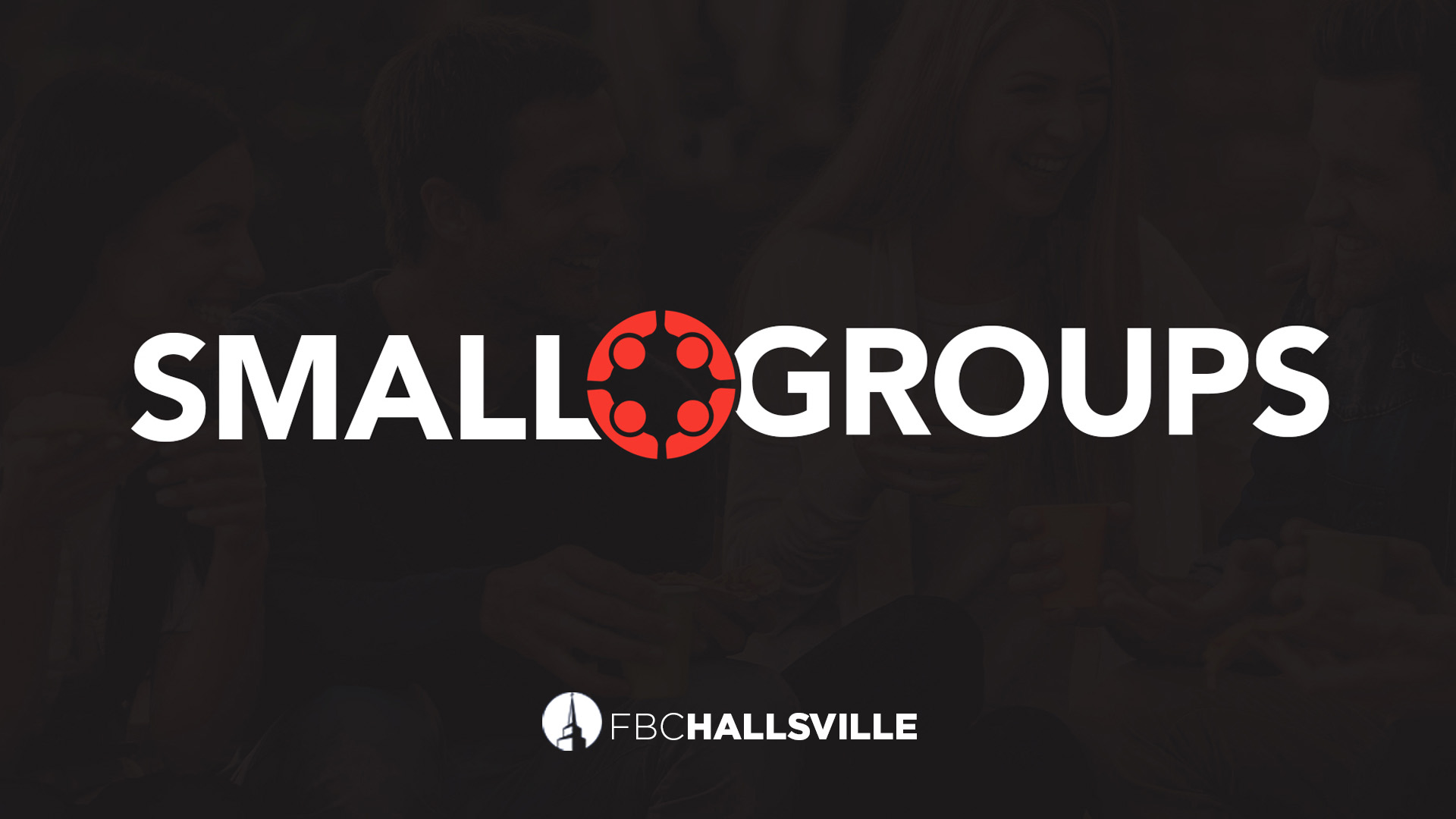 Go to Next Steps Table or go to fbchallsville.org/groups for more info and to sign up.
---
INDOOR PLAYGROUND FUND
PHASE 1 of 2 Complete
Our Indoor Playground (for our preschoolers) is complete! Thank you so much for your generous giving. I can't put into words how this has already been a great ministry to our children, preschool, and Kids Day Out program.
PHASE 2 Beginning
We are continuing to toward completing Phase 2 of the fund with the balcony slide (for grade school kids). We have raised approximately 19% for that project. This project is something that will help facilitate a warm and welcoming environment for our children's foyer, which will bring excitement and energy to our grade school kids and young families. You can give at church during service or by visiting fbchallsville.org/give.
---
2020 VISION
We asked the church to give $20 above their tithe every week to help us make updates to our church facilities and create a welcoming environment. We had around $68,000 pledged for 2020-2021 and we currently have received over $54,000 to help us achieve some of our vision for the church. Thank you for your sacrificial and cheerful giving! For more info visit fbchallsville.org/2020vision
---
NEW SERMON SERIES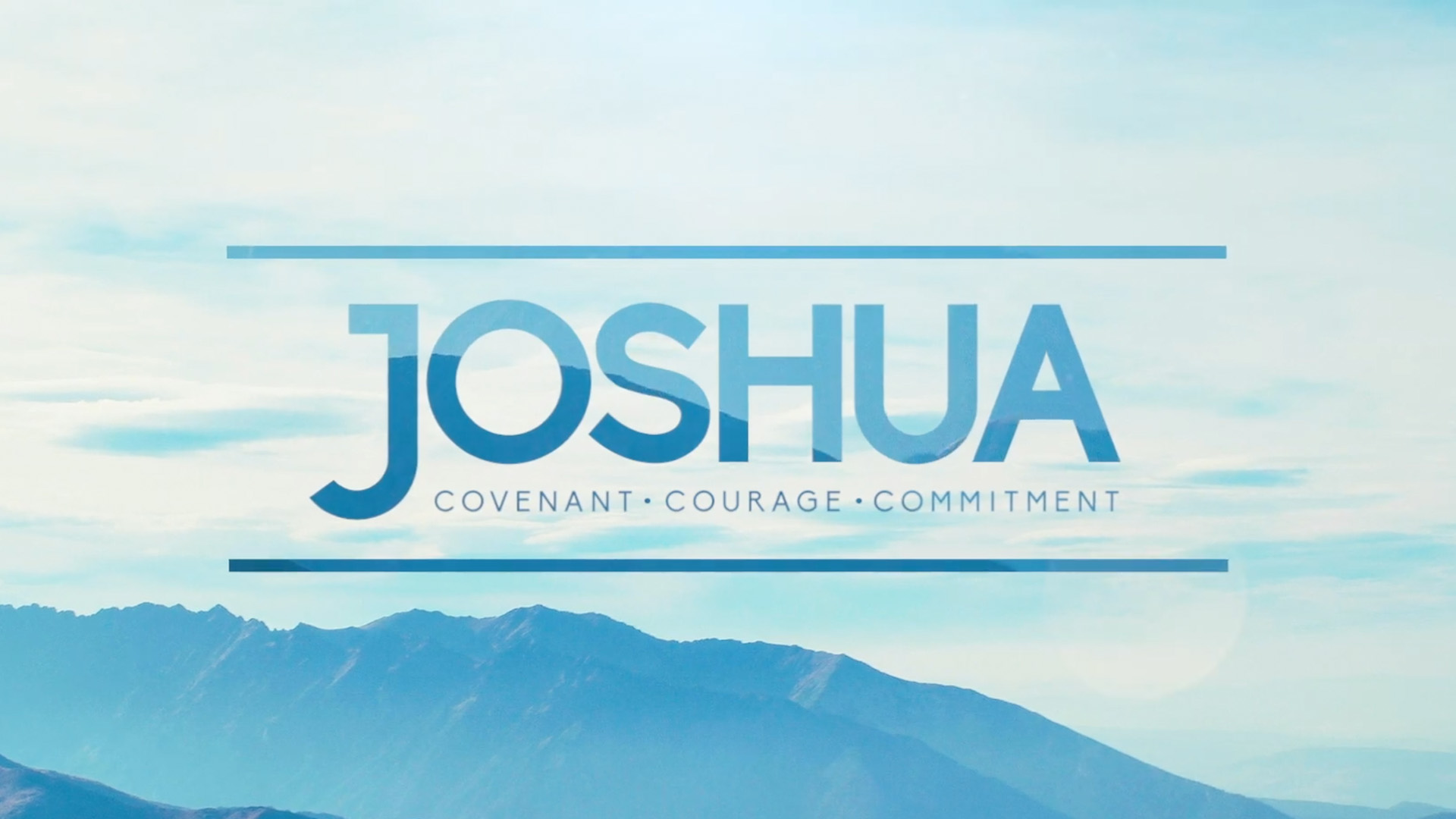 ---
WHAT IS MY NEXT STEP?
Visit our website at fbchallsville.org/nextsteps.
---
SMALL GROUPS
Be fully devoted to community. Visit fbchallsville.org/groups for more info on Sunday School classes or Home Groups or email
---
FOLLOW US ON FACEBOOK