First Connection
CHURCH NEWS & EVENTS
NEW MEMBERS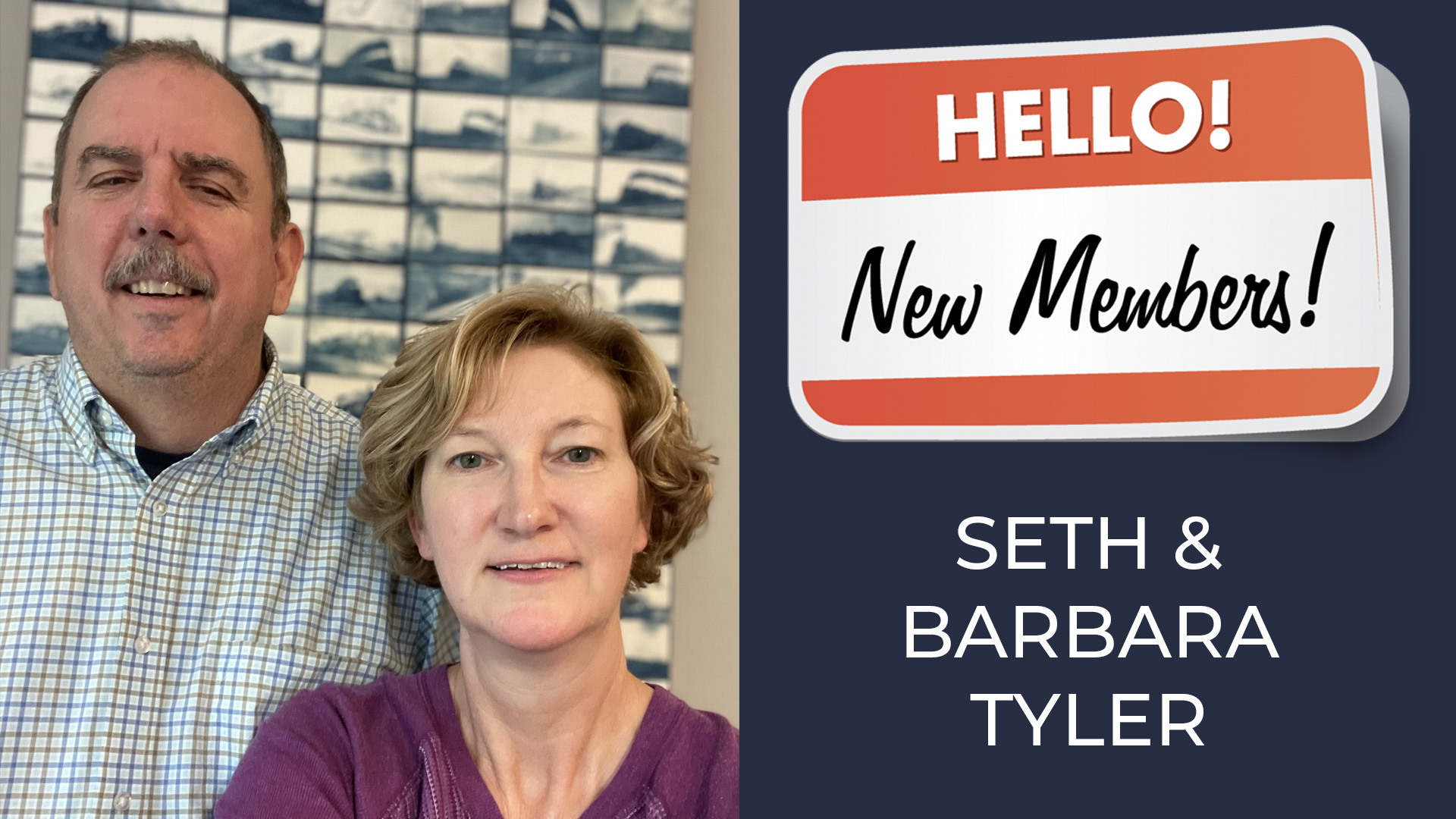 ---
WEEKLY CHURCH ARTICLE
"Self-Worship Is the World's Fastest-Growing Religion"
---
ANGEL TREE
Help a child in HISD in need or an area child whose parent is incarcerated. Choose an angel from the tree in the Children's Building or Sanctuary Foyer. Gifts are due back before 12/2. You can also donate to Angel Tree if you prefer to give a monetary gift.
---
NEED SOME HELP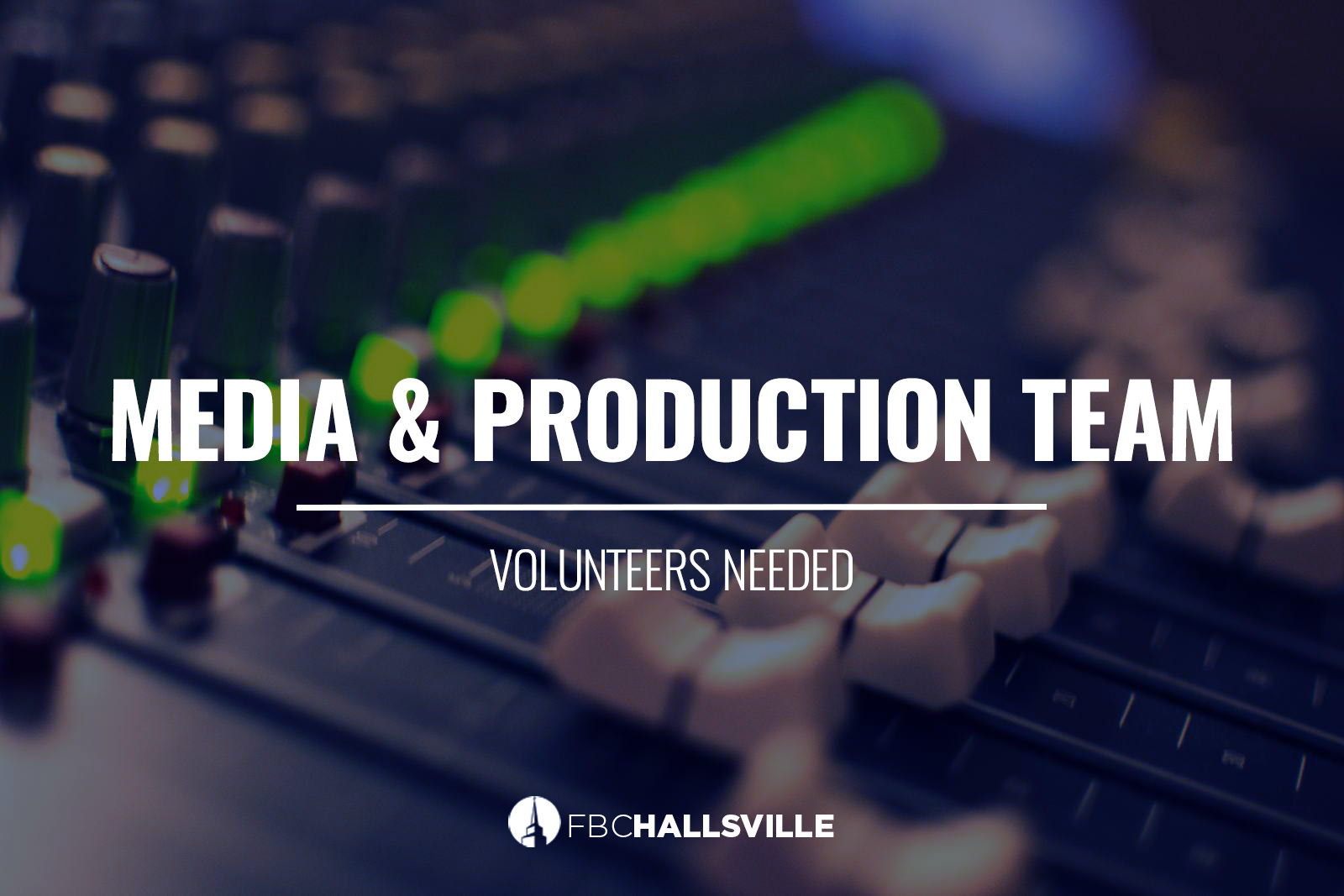 If you know how to work a computer and are a willing learner, we could use you. Email or
---
CHILDREN MINISTRY FUnDRAISER
Looking to represent FBC Hallsville this fall/winter? The Children's Ministry will be selling t-shirts as part of a fundraiser to reduce the cost of Children's Camps this summer. Each shirt is $20. Email Lexie at with your order by December 2!
---
---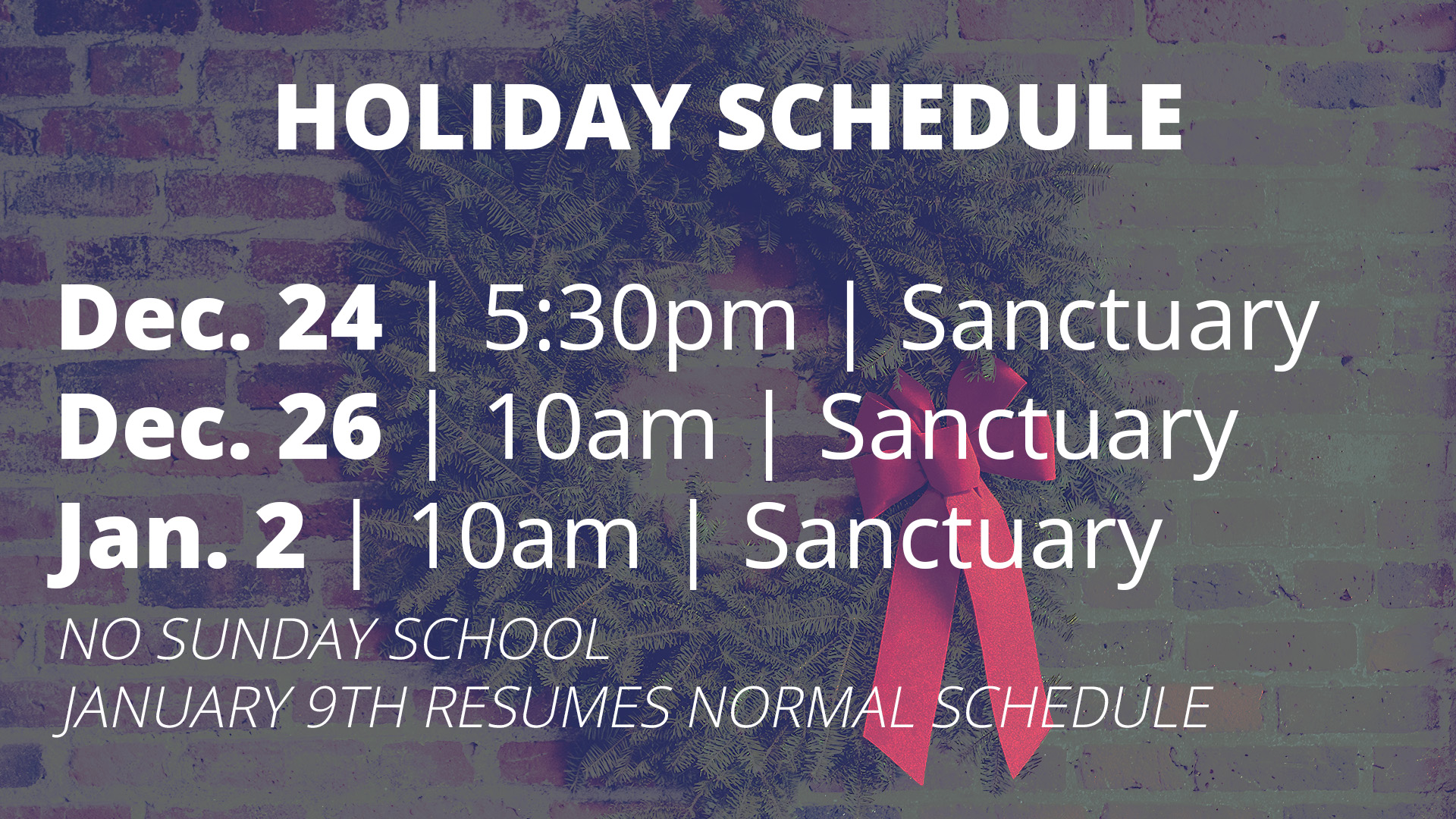 ---
Pastor Mark will give his annual State of the Church Address Sunday, January 9th in both services.