First Connection

IMPORTAnT NEWS & EVENTS
COVID-19 Update
Weekly Covid Update 1/09 - 1/14 (on-campus attendees)
First Service (0)
Late Service (1)
Just to clarify, the numbers represent individual(s) who have tested positive this week.
2020 IN REVIEW
Check out a brief overview of what the Lord has done in our church in 2020.
Financial Peace University
Class starts Wednesday, February 17, 2021 (6:15pm - 7:30pm). Take control of your money with Financial Peace University! This nine-lesson class uses biblical wisdom and common sense to help you tackle budgeting, pay off debt, and make your money work for you! You can sign up for this class at fbchallsville.org/fpu.
Parents Night Out
Friday, February 12th from 5:30pm - 8:30pm. Sign up by emailing .
Adult Choir
Choir practice every 2nd & 3rd Wednesday in the Sanctuary. For more info email
Small Groups
Be fully devoted to community. Visit fbchallsville.org/groups for more info on Sunday School classes or Home Groups. You can also email
THE CHOSEN
Starting Sunday, January 24. New sermon series based off the TV series "The Chosen." We will go verse by verse in the gospels and look at different episodes that correlate with the passages. Invite your neighbors, friends, and family to hear this sermon series. This series will give us insight on how the disciples saw Jesus' ministry and miracles and our calling as His disciples.
INDOOR PLAYGROUND FUND
We are already over 15% of the way from completing our goal for our indoor playground, balcony slide, and hallway updates. Our hope is to create a welcoming and family friendly environment in our Children's building. You can give by visiting fbchallsville.org/give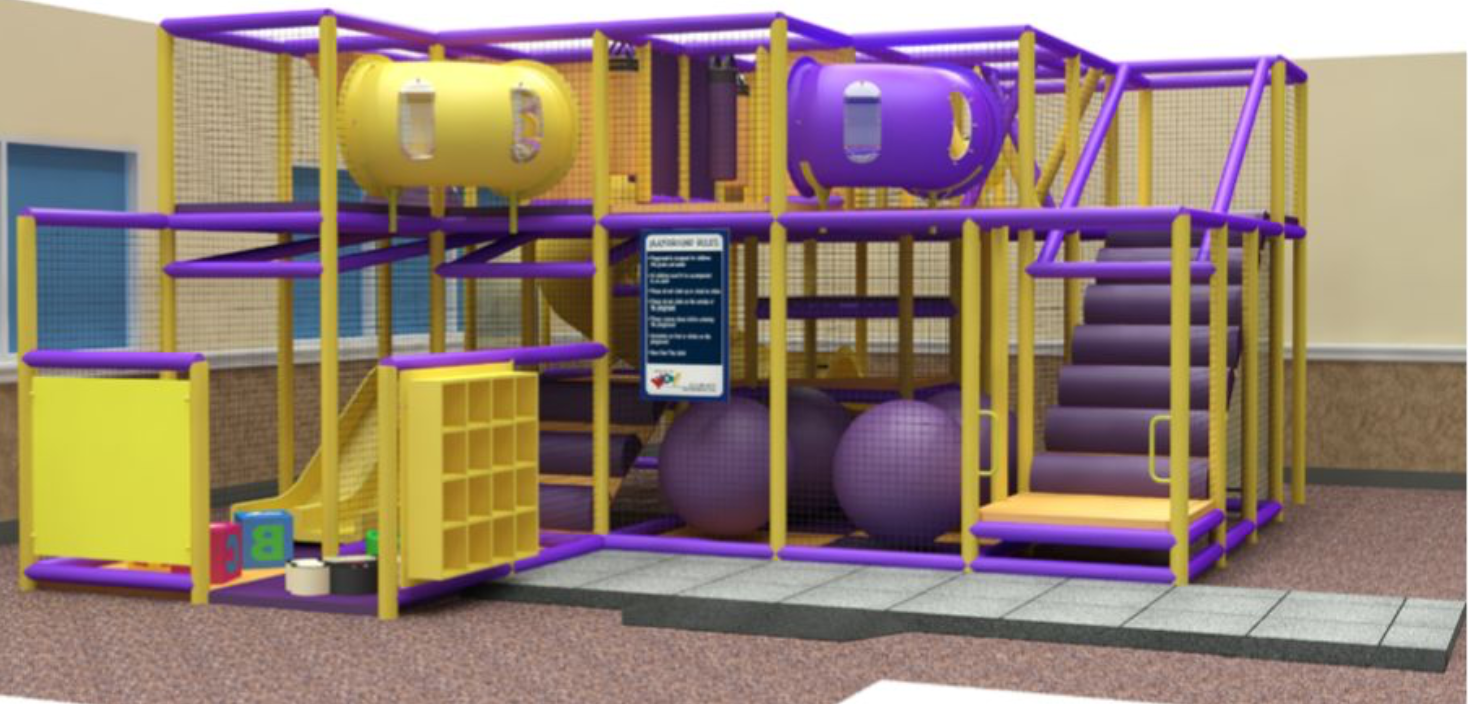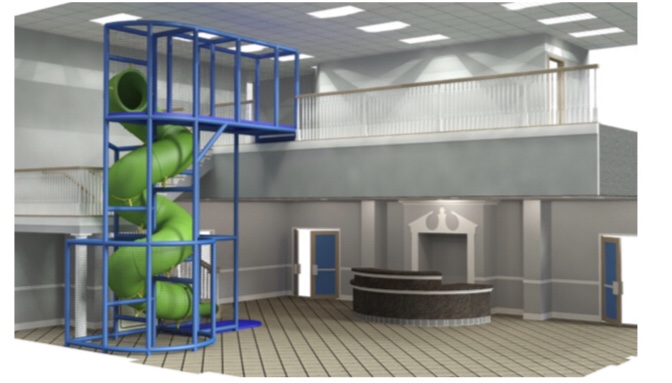 WHAT IS MY NEXT STEP?
Visit our website at fbchallsville.org/nextsteps or email .
NEW HERE
Visit our website at fbchallsville.org/newhere
FOLLOW US ON FACEBOOK