First Connection
NEWS & EVENTS
VBS
We had over 120 kids this week at Vacation Bible School. Thank you so much for your prayers and support. Thank you to those who served and helped out in anyway.
Kids Day Out started this week for the summer and we are off to a great start. Thank you for your prayers.
---
PHASE 1 of 2 Complete
We have raised enough to start on the indoor playground (for our 2 - 5 year olds), which will hopefully be completed in July. Thank you so much for your generous giving. I can't put into words how this will be a great ministry to our children, preschool, and future Kids Day Out program.
PHASE 2 Beginning
We are continuing to toward completing Phase 2 of the fund with the balcony slide (for grade school kids). We have raised approximately $5,700 (19%) for that project. You can give at church during service or by visiting fbchallsville.org/give.
---
Eat N Greet
J.O.Y. (Just Older Youth) dinner on Thursday, June 17th @ 5:30pm @ Butcher Shop in Longview. Sign up by 6/14 in Sunday School or Sanctuary foyer. You can also call the church office or email to sign up. If you would like to ride the bus, just let us know when signing up. Meet at 5pm in Children's parking lot. Bus departs at 5:10pm.
---
New Home Group
Starts Sunday, June 27 at 5pm. It is for seasoned adults. They will meet each week at Jean Clark's home. Contact her at 318-286-6707 if you are coming.
---
2020 VISION
We asked the church to give $20 above their tithe every week to help us make updates to our church facilities and create a welcoming environment. We had around $68,000 pledged for 2020-2021 and we currently have received close to $47,000 to help us achieve some of our vision for the church. Thank you for your sacrificial and cheerful giving! For more info visit fbchallsville.org/2020vision.
---
Be in Prayer
Please be in prayer for our summer camps, ministries, and mission trips.
---
SERMON SERIES
Check out last week's message.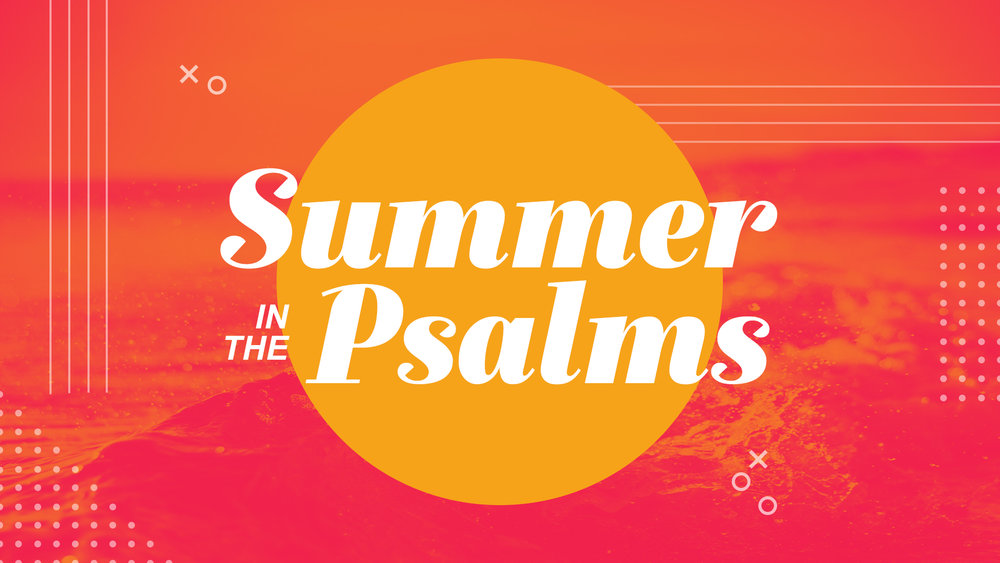 ---
WHAT IS MY NEXT STEP?
Visit our website at fbchallsville.org/nextsteps.
---
SMALL GROUPS
Be fully devoted to community. Visit fbchallsville.org/groups for more info on Sunday School classes or Home Groups or email
---
FOLLOW US ON FACEBOOK